Everything current, present and future
Info: HGV toll from December 2023
From December 2023, Germany will introduce a lorry toll that is linked to the level of CO2 emissions. This will have a direct impact on transport prices.
The changes for Germany are as follows:
• From 1 December 2023, a CO2 surcharge will be levied on the HGV toll. This will not only have an impact on transport costs to and from Germany, but also on all transport that passes through Germany.
• From 1 July 2024, all vehicles with a technically permissible total mass of more than 3.5 tonnes will have to pay tolls for the use of federal trunk roads.
We hereby inform you that this tax, regardless of whether you organise your transport yourself or whether Arcawa provides the service, may have an impact on your transport costs and will lead to an increase in overall costs from 1 December 2023.
If you have any questions, please do not hesitate to contact us.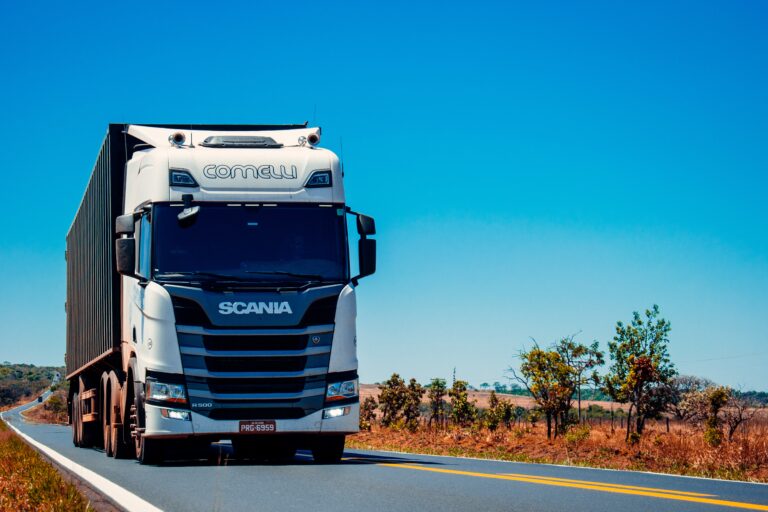 Our company will be closed from 25 . December 2023 up to and including 8 January 2024. We look forward to processing your orders again from 8 January.
The last loading day is 20 December 2023. Loading will be possible again from 8 January 2024.
Happy holidays!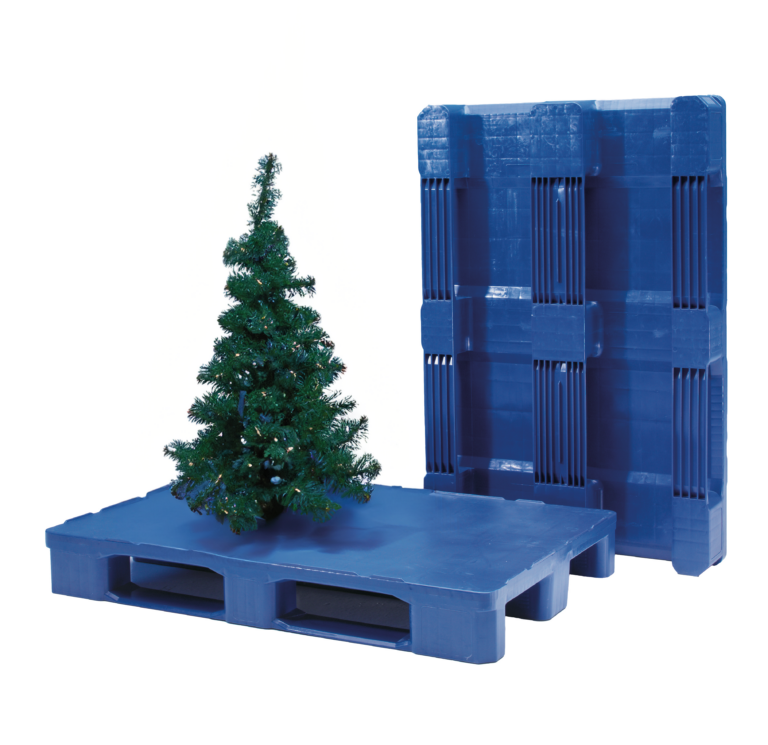 New: Cabcube - the Sleevepack system
Sleevepack containers are ideal for non-palletizable loads. They consist of a base, a sleeve and a lid, which offer a high folding rate and durability. Our sustainable, stable and robust plastic sleevepacks can be assembled and folded in just 15 seconds to optimize your reverse logistics and space requirements.
The CabCube system is available in the following dimensions:
1228x1017xH1219mm
1210x1010xH990mm
1610x1208xH750mm
1235x830xH954mm
We look forward to your inquiry!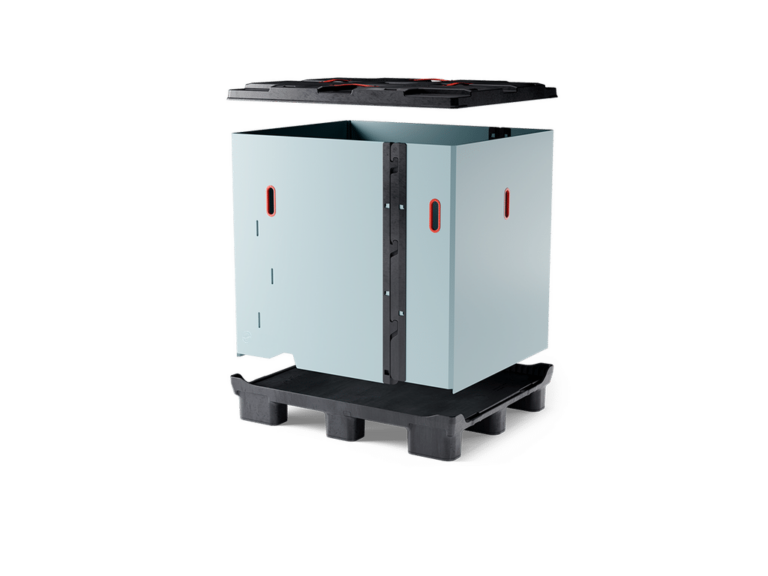 Thank you for visiting us!
The Logimat 2023 fair in Stuttgart is already over.
Logimat 2023 in Stuttgart is already behind us again. The many face-to-face discussions mean a great added value for our company. Once again, it has been shown that personal contact is the optimal basis for good cooperation in order to successfully initiate and implement projects together. We hope that the trade fair was as interesting and informative for you as it was for us as exhibitors.
The entire Arcawa team would like to thank all interested parties, customers and partners for their visit to Logimat 2023 and the lively exchange of experiences at our stand. We are looking forward to a great cooperation with hopefully many new customers and a continuation of our successful business relationship with all our existing customers and partners.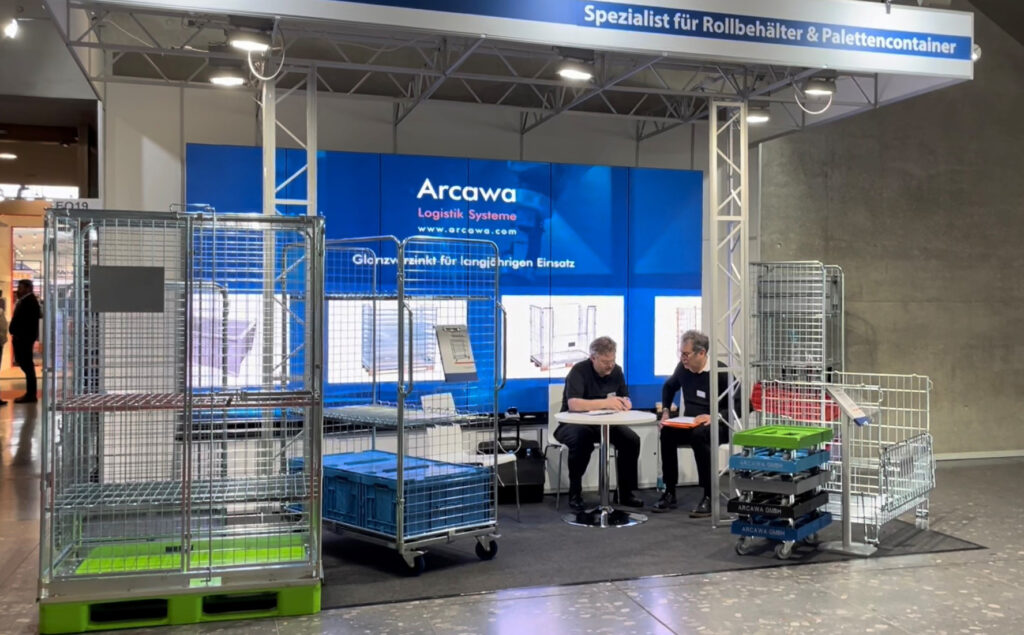 Now available in the store: the conductive foldable pallet box (SSP Hibox ESD)
The foldable and stable SSP Hibox is now also available in electrically conductive and/or antistatic ESD material.
This large container is therefore ideal for storing and transporting sensitive electronic parts, components and systems, as they are protected from electrostatic discharge in the coated Smart Sleevepack. The surface resistance is between 10 to the power of 4 and 10 to the power of 8 ohms. In addition, the special coating offers special protection against dust and moisture thanks to the smooth, dirt-repellent surface.